When Ethan Randle was honorably discharged from the United States Marines in 2014, he sought a new career that would be rewarding yet challenging. Initially, he was accepted into the International Brotherhood of Electrical Workers apprenticeship. After about a year into his apprenticeship, he realized he needed a career that provided more internal gratification. From conversing with family and friends who were in general contracting, it seemed like a high possibility. The career offered an ability to make a real positive impact on customers daily lives. It also allowed him to challenge himself and to feel internally satisfied when a job was finished above expectations. It was then that he started working full-time under a general contractor in Orange County, Ca while simultaneously attending night school for a degree in construction technology.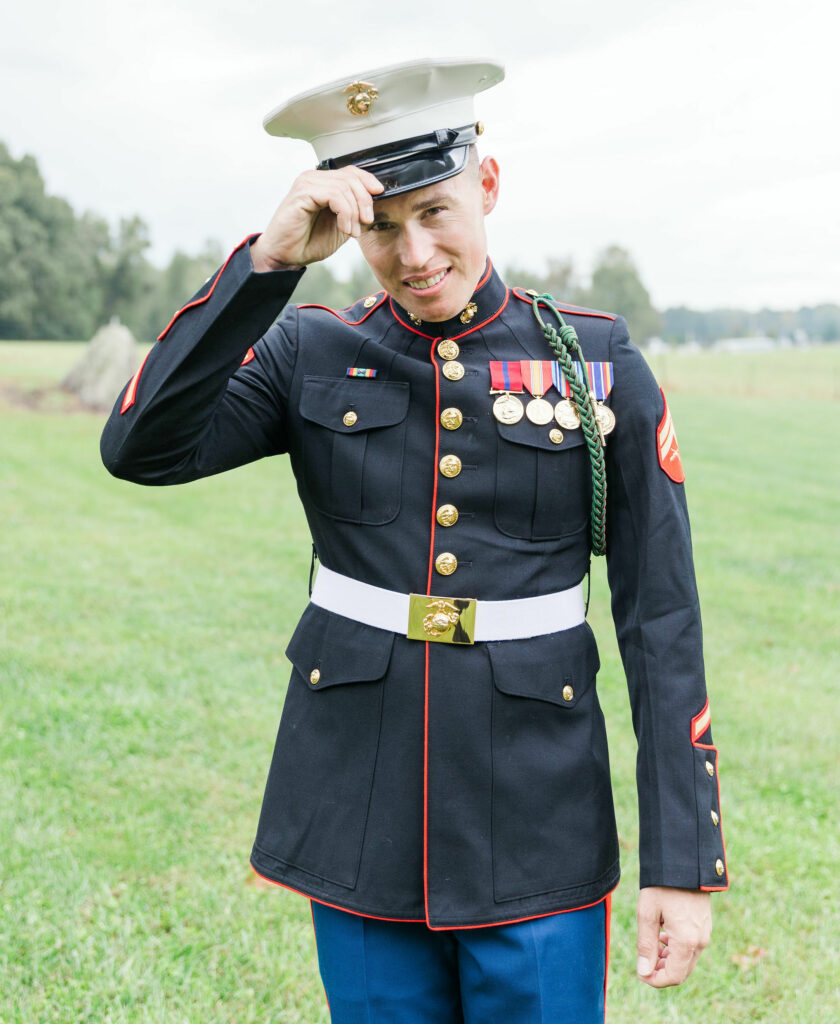 From 2015-2020 he worked on many beachside home remodels that included kitchen, bath, and whole-house makeovers. In the summer of 2020, he and his wife relocated to Durham, NC. He worked under a leading design/build firm within the area for about 8 months, at which point he decided to start his own company, Ironwood Custom Remodels. He received his general contractors license as well as registered Ironwood Custom Remodels as an LLC. Since then he has continued to specialize in kitchen, bath, and whole-house makeovers. To ensure he can provide his customers with the most up-to-date styles and designs he is an active member of several general contracting groups. He also continues to have supportive relationships with several leaders of the general contracting industry within the triangle area. With each customer he works with, he gives the same honesty and compassion that he would want given to his own family. This is evident by the reviews and referrals that prior customers openly provide to any new and inquiring customers.
Home remodels take time and money, and there are several steps to follow to ensure that your project runs smoothly, on time, and on budget.
To ensure your remodeling project runs smoothly, we have developed a proven and tested process we follow to make sure your project gets completed and you're happy with the outcome.
Learn more how

Ironwood Custom Remodels

can turn your DREAMS into a REALITY.